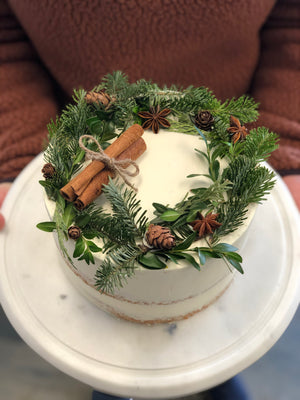 Holiday Collection 2021 SALEM ONLY
---
Our Holiday Collection is for pickup on Friday December 24th from 930am-1pm at our Salem, NH Location.
We are unable to accommodate any other pickup dates or locations at this time.
please note that we close promptly at 1pm for our team members to be able to spend time with their families. We will not be able to be available for late pickups.
If an order is not picked up it is considered a no show. all product is donated at the end of that day as it is perishable. No show orders are not able to be refunded, replaced, or given a credit as we have made the product specifically for the order.